Advances in Periodontal Surgery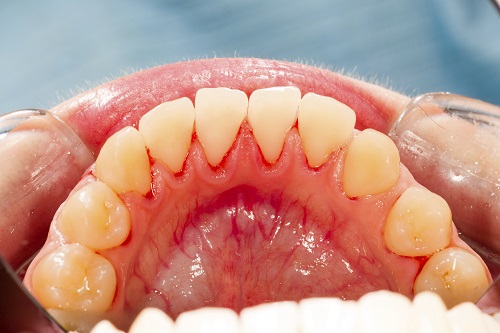 Periodontal surgery offers numerous benefits to patients. The new techniques being adopted assist in achieving aesthetic and better clinical outcomes. Surgeons continually evolve their practice and incorporate recent advances in periodontal surgery to facilitate early recovery. Some of the new things in periodontal surgery include:


Intraoral Camera

The intraoral camera is a valuable tool and helps establish the ideal dental treatment for a patient. The surgeon can get high-quality images useful for offering exceptional dental care through this camera. The camera is also helpful in educating patients on how to incorporate better dental practices.


Cone Beam CT

It is a pre-surgical imaging method that helps the placing of dental implants to be relatively seamless. The digital tool produces high-quality and clear 3D images of the oral and maxillofacial structures. The surgeon can then use the images to fix the dental implants.


Carbon-Dioxide Laser

The carbon-dioxide laser can cut through tissues of your mouth. This tool is ideal because of its precision, and it is painless for patients. It is a very great tool for patients who have pain anxiety. Surgeons can use it to manage various conditions, such as oral tissue biopsies, removal of fibromas, and gum trimming.


Diamond Probe

The diamond probe is another modern clinical valuable tool for estimating the probing depths, determining any bleeding during probing, and identifying any sulfides in your periodontal pocket or the sulcus. The instrument helps to inform the surgery of sites that may have any signs of disease. It is a great tool to capture a condition in its early stages before it causes some severe problems.

The future of periodontal surgery is quite promising, and with the adoption of these modern tools, surgical outcomes will be quite favorable. Surgeons can adopt the best tools to enhance their practice and help them make more informed surgical decisions.