Dental Services

Mason & North Cincinnati, OH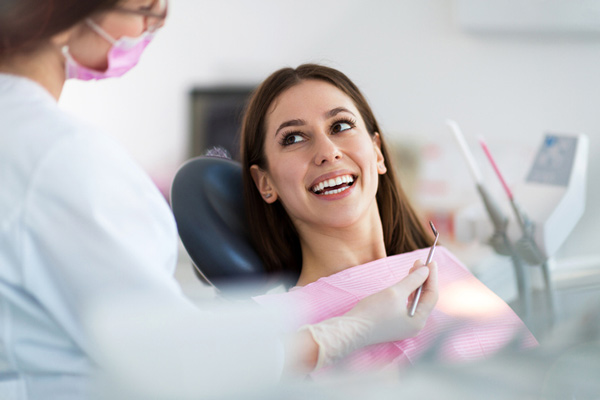 At Martin Periodontics we specialize in a wide variety of procedures designed to maintain or improve your periodontal tissues. The periodontal (gum) tissues are an important part of your oral health. Our experience and expertise in periodontics allows us to provide high-quality treatments you cannot find anywhere else!


Periodontal therapy can take various forms, but the goal is always to restore diseased tissues to health. Gum (periodontal) disease can spread from the gums to the bone that supports the teeth, and may even cause tooth loss in the most severe cases. There are very effective therapies to combat this, ranging from scalings (deep cleanings) that remove plaque and calculus (tartar) from beneath the gumline, to surgical repair of lost gum and bone tissue.


A dental implant is an ideal solution if you are missing one or more teeth. The periodontists at Martin Periodontics specialize in the treatment planning and placement of dental implants. Once in place, the implant will serve as the root component of a dental prosthesis. Because it becomes a part of you, an implant is the next best thing to your natural tooth.


Orthodontic treatment is not just concerned with cosmetics. Correcting crooked or crowded teeth can make it easier to brush and floss your teeth. These types of problems can significantly increase your risk of developing tooth decay and gum disease. In some cases your orthodontist will tell you to visit Martin Periodontics for additional procedures.


Natural imperfections, accidental damage, or food stains have always caused embarrassment and social anxiety. Don't dim your smile because of stained, chipped, or crooked teeth. With modern cosmetic dentistry, you can put those days behind you.


Schedule Your Consultation

If you would like to learn more about periodontics call (513) 445-4282 and schedule your consultation today!