Pros and Cons of Bone Grafting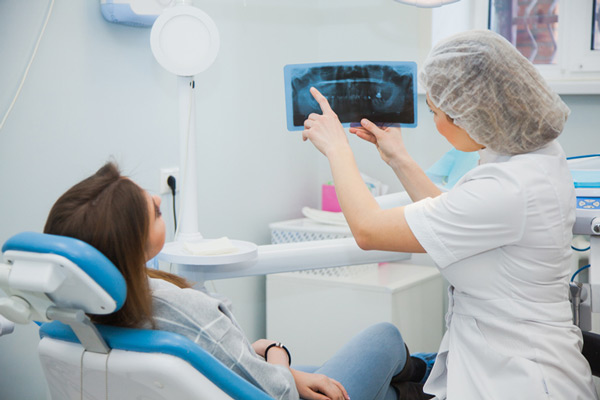 If your dentist has recommended bone grafting as a treatment option, you need to weigh the pros and cons of the method. It is an excellent practice to have facts about the procedure to make a good decision.


Pros of Bone Grafting
Helps Increase Bone Volume
The bone grafting procedure helps to add volume to your jawbone. Your teeth will be well-supported and aligned when you have a strong jawbone. It will also facilitate the seamless installation of dental implants. A bone grafting process is helpful if you don't have sufficient bone to support artificial teeth.


Enhances Face Symmetry
When you have severe bone loss in your mouth, it will affect your appearance. You can have a sunken look which will make you appear older. A dental expert uses bone grafting to ensure you have an even and firm jawbone. The bone grafting procedure will enhance your look and confidence. The grafts will also improve the shape and size of your gums and ensure you can smile confidently.


Maintain your Bone Structure
After extraction or loss of teeth, the structure of your bone can deteriorate. A bone graft helps to maintain its structure and ensure it is vital.


Cons of Bone Grafting
Risks Involved
The surgical procedure has various risks. Infections can occur if the operation is not done in a sterile environment. Some of the signs of the infection include pain and pus discharge. Another risk is nerve damage which can occur during the incision process. Signs of nerve damage include numbness in your mouth.


Long Recovery Period
When the bone graft is obtained from another donor, it may take more time to fuse with your bone. Rejection of the graft can also occur and can present with symptoms such as acute pain, prolonged swelling, pus discharge, or gum recession. When the recovery period is long, it will cause discomfort and interfere with the chewing process.