Help! I Lost A Tooth!

Mason & North Cincinnati, OH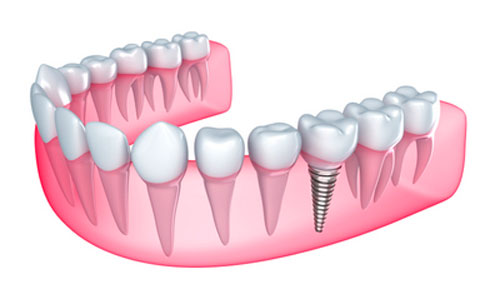 In social media, tooth loss is seen as something that doesn't happen very often. In fact, over 170 million people in America have lost at least one tooth, and 40 million Americans have lost all of their teeth. What do you do if you lose a tooth as an adult? Here are some tips.


Tooth Loss Is a Disease

Five million Americans have lost a tooth because of an accident or injury. Other people lose a tooth due to tooth decay or gum disease.

Tooth decay is the leading cause of tooth loss. When you don't practice good oral hygiene, your teeth may become overwhelmed with bacteria. The bacteria can create holes in your teeth, also called cavities. If you don't get the cavities treated and filled, the entire tooth can become infected. Eventually, if your tooth doesn't get treated, it will eventually separate from the tooth root and fall out.

You can also lose teeth because of gum disease. With gum disease, also called periodontal disease, your gums can become diseased and infected by the same bacteria that can cause tooth decay.

Over time, this bacteria can cause spaces, or pockets, between your teeth and gums. These pockets get larger, and can cause teeth to become loose and fall out.


What Do I Do?


If your tooth comes out due to an accident or injury, immediately put it in a glass of milk. You will need to get to the dentist right away. If you get injured after hours, you'll want to visit a dental emergency clinic.

However, if you lose a tooth due to disease, there's nothing the dentist can do to save your tooth. The dentist can work with you to ensure you don't lose any more teeth due to tooth decay or gum disease.

Are you worried about your tooth loss? We can help. Visit us for more information.