The Role of Light Therapy in Promoting Periodontal Health

Mason & North Cincinnati, OH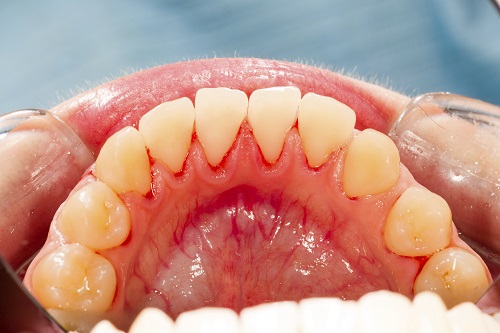 You can promote periodontal health through various methods such as brushing, flossing, and even mouthwash. Also, you can use non-surgical methods such as scaling and root planing. Thanks to technology, you can try a new alternative to light therapy.


Red Light Therapy Promotes Oral Hygiene

Red light therapy has significant benefits for one's oral hygiene. It can help relieve inflammation of your gums which can aid in alleviating many periodontal issues that an individual may have. Also, the therapy helps promote blood flow which in turn helps repair damaged tissue. Light therapy can also help strengthen gum health and helps reduce pain caused by certain disorders in your mouth.

Red light therapy can help treat mild gum diseases. Dentists state that 10 minutes of red light therapy can help reduce markers indicating early gingivitis. Also, red light therapy is a form of treatment that people use to help treat receding gums. But your dentist will use the light intensity which is ideal for you.


Blue Light Therapy Promotes Teeth Whitening

In addition to the red light, you can use blue light therapy, which you can also incorporate into your daily routine. Sometimes drinks, red wine, and coffee may stain your teeth over time, and blue light can help you enhance the whiteness of your teeth. Also, blue light can kill bacteria in your mouth, helping prevent periodontal diseases.


Is Light Therapy Safe?

Many people feel that the therapy may harm them, but that is not true. Red light and non-UV blue light are safe to use, and research has shown that it benefits periodontal health. Also, remember to consult your dentist before you utilize the therapy. In summary, light therapy is something you should incorporate into your dental care routine. It is a safe and less invasive method of treating oral issues.