A Synopsis Of Jaw Surgery: Preparation And Procedure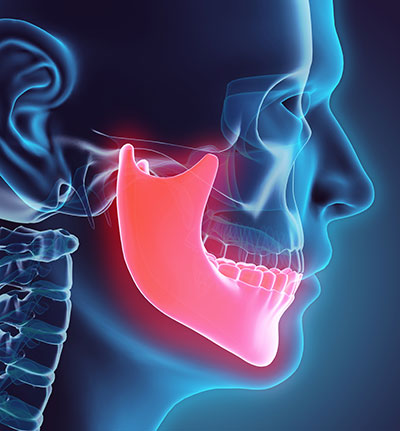 Orthognathic surgery fixes jaw-related anomalies such as teeth-jaw misalignment, underbites, overbites, and facial asymmetry. Surgery can either be performed on the lower or upper jaw. In some instances, double jaw surgery is the best option.

[[[H2:Medical preparation]]

Most often doctors recommend the use of orthodontic appliances such as braces to align the teeth in preparation for the surgery. During consultations, you meet up with oral and maxillofacial surgeons who perform jaw surgery. The surgeon will evaluate your condition by taking X-rays, CT scans, and 3D images. Imaging serves two purposes. The images help the doctor map out the surgical process they need to embark on. Additionally, images help create a perfect and clear picture of the severity of the condition. The doctor has to ensure that you are fit to go through surgery by conducting blood tests and other diagnostic procedures. Due to the invasive nature of jaw surgery, oral and maxillofacial surgeons are mandated to explain the benefits and risks of the surgery to the patient. Doctors also review the medical history, allergies, and current medications to ensure that nothing interferes with the surgery. Before the actual surgery, you are not supposed to eat or drink anything after midnight on the night before the surgery.


Actual procedure

Jaw surgery is done when under general anesthesia. General anesthesia puts you in a deep sleep so that you are not aware of your surroundings. After the administration of anesthesia, the surgeon makes incisions inside the mouth to access the jaw bone. Some conditions may call for incisions on both the inward and outward parts of the mouth. After the incision, the surgeon can reposition the jaw with the use of very specialized tools. Besides the use of screws, doctors can also opt to do bone grafting to offer support for the jaw in the new location. After the repositioning, the surgeons close off with sutures. You can expect to stay in the hospital for one to four days for monitoring purposes after which the doctors release you to recuperate at home. Our doctors are qualified and experienced in all matters relating to jaw surgery. Allow us to restore your smile in the best way possible.