The Significance Of Dental Checkups And Care While Pregnant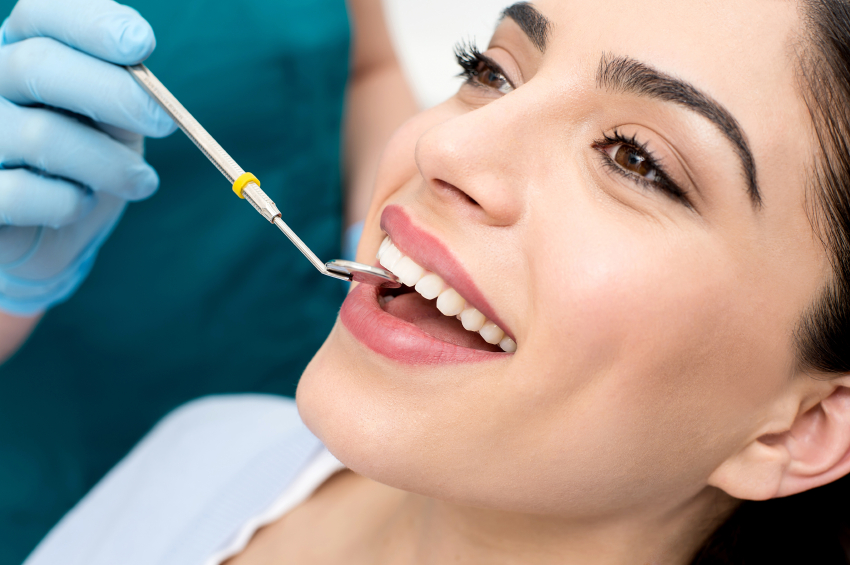 Pregnancy comes with so many hormonal changes that could impact your oral health. Dental visit during pregnancy is not just safe but a smart choice as well.


Preventing preterm labor

Do not fall into the temptation of not keeping up with your dental appointments while pregnant. Research shows that most pregnant women develop pregnancy gingivitis which is a mild form of gum disease. Most often, the infection disappears after childbirth. Doctors attribute the causes of gum inflammation to hormonal changes that make the gums more irritable, tender, sore, and sometimes bleed. Now, if gingivitis is left untreated, it can escalate to periodontitis. As the condition worsens, it could facilitate preterm labor and this could be very risky. Preterm labor is risky not just for the pregnant woman but for the unborn child as well. We cannot forget to mention the fact that the bacteria could also pass to your unborn child. This early exposure to cavities may cause your child to battle oral health issues like cavities too early in life.


Evading enamel erosion

During the first and second trimester, women experience morning sickness, nausea, and vomiting. Ensuring that you clean your mouth after vomiting is extremely important. Vomit is laden with loads of stomach acid that can eat away the enamel. Doctors recommend the use of fluoridated toothpaste at least twice a day to clean all forms of acid. Additionally, it would be helpful to freshen your mouth by swishing and spitting with either plain water or mouthwash. This will help to clear all forms of food debris, bacteria, and plaque that could affect your teeth and gums.

For tartar that has become too hardened, consider visiting our facilities for cleaning. You deserve to have a seamless pregnancy journey that is free of complications. Dental checkups and care are sure ways to safeguard your oral health and that of your baby. You can be sure that our dental team will take the best care of your teeth.