Does Acidic Juice Help or Hinder Gum Disease Treatment?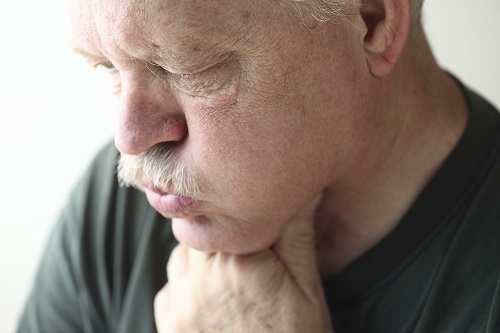 Acidic juice is known to cause erosion in your oral cavity because the acid can break down the enamel of your teeth and irritate the gums. When you are receiving gum disease treatment, it can be counterintuitive to consume high amounts of acidic juice without correct dental care. Having juice can be a healthy part of a person's diet, as there is plenty of vitamin C in fruit juice, but correct aftercare is needed to eliminate the possibility of damage to your teeth.


Why is Juice Bad For Your Teeth?

Juice contains not only one, but two damaging substances for your teeth: acid and sugar. High acidity in the mouth causes the outer layers of your teeth to wear away, which leads to small cracks and weaknesses. Over a long period of time, you will notice your teeth becoming more worn when constantly drinking large amounts of juice. Sugar is also bad for your teeth as it leads to the build-up of plaque. Plaque can lead to further oral complications such as tartar and gum disease, which require intervention from one of our oral professionals.


How to Prevent Acid From Eroding Your Teeth

To prevent acid or sugar from having an effect on your teeth, there are some small things you can do. After drinking acidic juice, or anything that contains a lot of acid or sugar, rinse your mouth to rid the mouth of any lingering juice. This will prevent the acid or sugar from having a damaging effect on your teeth. Brushing your teeth after meals is also a good idea, to ensure the teeth are properly clean, but you should wait 30 minutes to allow your teeth to rest. Drinking acidic juice can have a damaging impact on your teeth and while it may not directly hinder gum disease treatment, it can cause similar damage to your oral cavity that the treatment is trying to reverse. To find out more about how your diet impacts your dental health, contact our office now.