Periodontitis: Complications and Prevention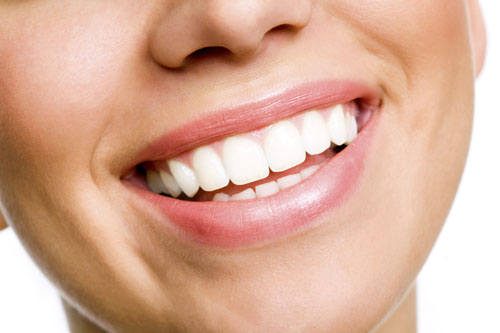 Periodontitis is a gum disease that, if left untreated, can result in serious complications and gum infection. Periodontitis can also loosen the teeth along with destroying the jaw bone. Periodontitis is easily preventable by brushing your teeth and flossing regularly. Gum disease is normally caused by poor oral health.


Periodontitis: Complications

If periodontitis is left untreated, it can result in tooth loss. In severe cases, the bacteria that's responsible for periodontitis can also enter into the person's bloodstream via the gum tissue and affect other parts of the body as well. For instance, periodontitis has also been linked to coronary artery disease and other serious complications such as respiratory disease and arthritis.


Periodontitis Prevention

Periodontitis is a serious gum disease that can have dangerous, life-threatening implications if left untreated. But, the good news is that gum disease is preventable and can also be easily treated. The best way to treat periodontitis is to follow a strict oral hygiene program. One that is consistent and thorough to prevent it from happening again. This can be easily achieved by consulting with a professional dentist who can guide you through the process.


Good Oral Hygiene

Brushing your teeth at least twice and day and regular flossing in the morning and night can help prevent periodontitis. However, a dentist can also guide you through the right treatment process to encourage good oral hygiene.


Regular Dental Visits

If you have any of the symptoms of periodontitis, such as swollen and bleeding gums, then you should seek the help of a dental hygienist or dentist for regular cleaning. Taking precautions, such as regularly brushing and flossing your teeth and regular checkups every six to 12 months, can help treat and prevent periodontitis from occurring.

At Martin Periodontics, Dr. Martin and our team of specialists are always ready to answer your questions on periodontitis. Call now at (513) 445-4282 to schedule your appointment today.