Young Adults Are Seeing Gum Disease More Often Than in the Past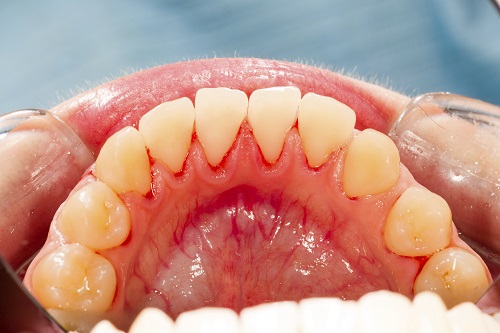 In recent years, gum disease is becoming prevalent among young people. The disease starts as inflammation, and as it progresses, it increases an individual's risk of contracting diseases such as diabetes, heart disease, and high blood pressure. The increased prevalence among the young population can be attributed to diet and poor oral hygiene.


Diet

The younger population is more inclined towards the purchase of fast foods. Most of these foods have high sugars, which are harmful to your mouth. Consuming foods rich in sugars will supply harmful mouth bacteria with food. These bacteria will continue multiplying and inflame your gum tissues. For this reason, you should replace unhealthy and sugary foods with healthy whole meals and diets rich in fiber for better oral health. If you want to snack, consider eating them with meals rather than between meals due to the increased salivary flow that will flush out the excess sugars.


Poor Oral Hygiene

In modern society, individuals spend most of their time outside their homes, where they cannot easily access good oral hygiene tools. This results in poor oral hygiene, as you cannot brush or floss as regularly. After eating, the bacteria and food accumulate in your mouth, resulting in plaque buildup. Going to bed without brushing your teeth also increases your risk of gum disease due to the limited salivary flow. Other risk factors of gum disease among young people include smoking, stress, crooked teeth, genetics, and hormonal changes, especially in females during pregnancy, and side effects of certain medications, which cause dry mouth.

Smoking increases the risk of gum disease by reducing your immunity. A compromised immune system cannot fight bacteria effectively, resulting in gum disease. To deal with the above factors and keep your mouth healthy, you should lead a healthy lifestyle and schedule regular appointments with us for early diagnosis and treatment of gum disease. For more details on gum disease, contact our office today.