Ways of Determining If You Have Periodontal Pockets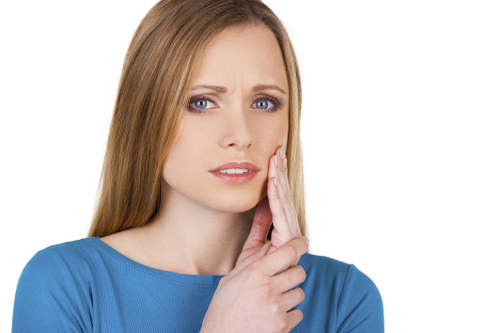 Periodontal pockets are openings or spaces beneath the gumline circling the teeth. In some cases, harmful bacteria fill these pockets, leading to infections. Periodontal pockets are a symptom of advanced gum disease known as periodontitis. You can help get rid of periodontal pockets by maintaining good dental hygiene and coming to our offices for dental treatment. If periodontal pockets are left untreated, they can lead to severe consequences like tooth loss. Periodontal pockets can be diagnosed in several ways.


Diagnosing Periodontal Pockets

If you come to our offices with signs of periodontal pockets, there are several ways we can diagnose it. First, our professionals will measure the size of space in between your teeth and gums using a periodontal probe. A periodontal probe is a specialized tool that measures periodontal pockets in millimeters. The size and depth of a periodontal pocket help determine the treatment we will apply.

If the depth of the periodontal pocket is between 1-3 mm, it is normal and healthy. In most cases, a toothbrush struggles to reach below 3mm. Therefore, a periodontal pocket with a depth of 4 mm could be a cause of concern. Such depths will prompt our dentists to assess the conditions of your gums. If they are bleeding and look puffy or inflamed, you could be having periodontal pockets. This will require thorough cleaning and other dental treatment. Periodontal pockets that are infected and require treatment ranges between 5 to 12 mm. Pockets over 5 mm are too deep and usually require advanced procedures.

Similarly, smaller periodontal pockets can also hold bacteria that can grow and cause damage to your oral health. The kind of treatment we use to treat periodontal pockets depends on the depth and size of the pocket. Visit our offices for more on how periodontal pockets are diagnosed.