Surgical and Non-surgical Trends in Periodontal Treatment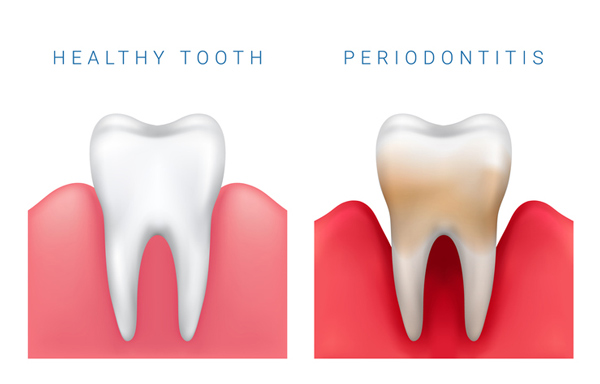 Periodontal treatment helps restore damaged or missing teeth, improving your smile significantly. Thanks to technology, there have been advancements and new trends in periodontal treatment. Knowing the surgical and non-surgical trends in periodontal treatment will help you understand its importance and when to consider it.


Surgical Trends

Periodontal treatment options that involve surgery have become very common in recent years. Bone grafting is one of the surgical periodontal treatment options. We perform bone grafting mostly after the bone has decayed due to oral infections. Our periodontist will place a tissue-stimulating protein and a bone grafting material to encourage bone regeneration during this procedure.

This helps improve your bone structure and stability. Pocket depth reduction is another periodontal treatment option that involves surgery. This procedure opens up the gum tissue and removes any hard deposits, toxins, and possible infections. After that, we tighten up the gum tissue to remove any spaces between your teeth and gums. Keep in mind that you will quickly develop harmful oral infections when there are large pockets between your gums and teeth.


Non-surgical Trends

There are several non-surgical trends when it comes to periodontal treatment. Scaling and root planning is one of the standard non-surgical periodontal treatment options. This procedure is crucial in caring for periodontal disease and prevents it from advancing. Scaling and root planning plays an essential role by removing tartar below the gum line.

Note that standard polishes and cleanings only get rid of bacteria and plaque above the gum line. Such procedures are not effective when used on their own. Therefore, you could quickly develop periodontal disease if you don't use complex treatment options like scaling and root planning. Scaling is vital in the initial stages of periodontal treatment because it makes way for deeper cleaning.

On the other hand, root planning involves getting rid of plaque from below the gum line. This goes a long way in keeping your teeth healthy. Get in touch with us for more information on surgical and non-surgical trends.