Treatment Options in Periodontics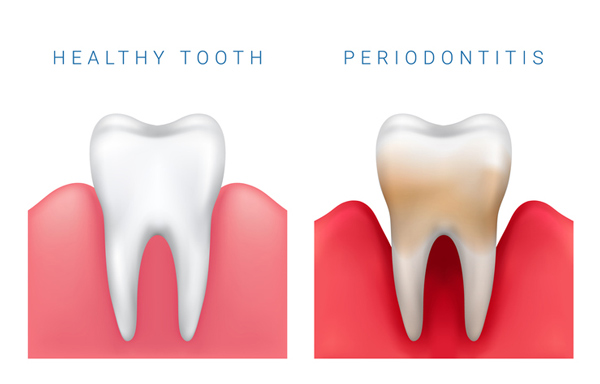 Periodontics is a branch of dentistry that focuses on preventing and treating gingival diseases or inflammation of the gum tissue around the teeth. Periodontal disease results in decreased health and quality of life for patients, yet most people don't know to seek treatment until it's too late, as symptoms are often painless. These conditions can be managed through feasible periodontics treatment options. Here are various treatment options in periodontics:


Gum Disease Treatment

Gum disease does not directly cause tooth loss but makes it harder for your gums to hold onto your teeth naturally over time. As such, gum disease treatment can be very important in keeping your teeth from falling out prematurely or even getting them replaced with dentures or implants if they do fall out on their own accord at some point down the road.


Scaling and Root Planning

The dentist will use an ultrasonic scaler to remove plaque and tartar from the teeth. They may also use a curette or small spoon-shaped instrument to remove stains between teeth and under gum lines. The process is called root planning because it also involves smoothing out rough spots on the roots of your teeth so that they can better hold onto their ligaments and tissues.


Root Canal Therapy

Root canal therapy is essential when the soft tissue within the root of your tooth succumbs due to bacterial infection. The pulp needs to be removed, and the inside of the root canals cleaned out before filling them with a material called gutta-percha. This procedure usually takes two appointments but is often done simultaneously with other treatments.


Dental Implants

Dental implants are a great option for replacing missing teeth and are made to appear, function, and feel like natural teeth. Typically, these implants are inserted into the jawbone, fusing with the surrounding bone tissue to provide a strong foundation for replacement teeth.