3 FAQs Answered About Periodontics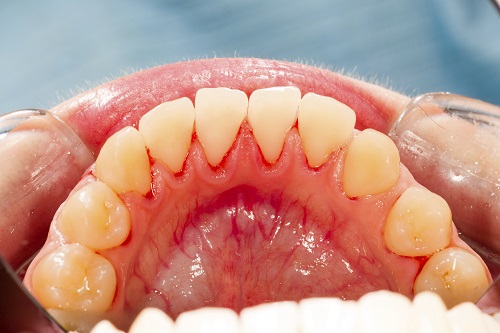 If you are like other people, you probably have many questions about periodontics. What does a dentist do during a check-up? How can I prevent gum disease? We will answer five of the frequently asked questions about periodontics. We hope this information will help you better understand this important aspect of oral health!


What Is the Difference Between Gum Disease and Periodontitis?

Gum disease is an infection of the gums that can progress to affect the bone supporting your teeth. Periodontitis is a severe part of gum disease. It will destroy the bone and other tissues that support your teeth, eventually leading to tooth loss. It affects people with diabetes more frequently and is a significant cause of tooth loss in adults.


How Do You Know When You Have Periodontics

The best way to know if you have periodontics is to visit your dentist or periodontist for an evaluation. During this appointment, they will measure the depth of your gum pockets and look for any other signs of periodontal disease. Some signs include swollen or red gums, bleeding, and bad breath. If your dentist or periodontist is concerned about your oral health, they may recommend a more thorough examination called periodontal probing. It is a painless medical procedure that will help them determine the severity of your condition.


What Are the Treatment Options for Periodontics?

The most common treatment for periodontics is scaling and root planing. It involves deep cleaning of the teeth that removes the bacteria and tartar buildup below the gum line. In some dental cases, you may also need to have gingival flap surgery, a more invasive procedure. You may use dental implants if you have severe periodontal disease.

Our dental clinic is proud to offer periodontics and other services. Our periodontists are highly skilled professionals passionate about providing excellent patient care.