What To Do Before a Teeth Cleaning Appointment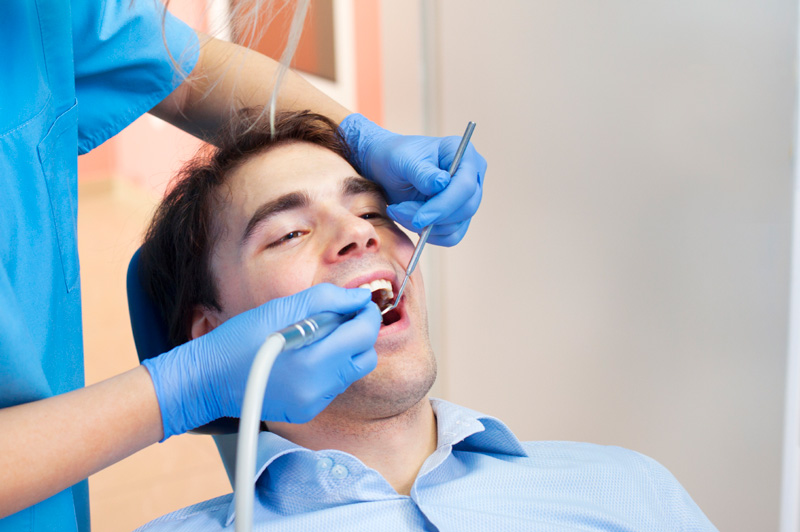 Professional teeth cleaning is vital for your oral health. You must come in for dental cleaning appointments regularly. This will not only help keep your teeth clean but also help detect oral conditions in their early stages. If you have a scheduled dental cleaning appointment with us, there are several things you should do before coming. Some of them include:


Do Pre-cleaning Cleaning

Before coming in, you should take a few minutes and clean your mouth. Brush and floss your teeth just like you would do on any other day. Cleaning your mouth before coming in for professional dental cleaning is vital because it helps assess how well you are doing it. It is crucial to note that everyone has germs in their mouth. Therefore, a quick cleaning session before coming in for your session can help limit bacteria transmission. Apart from brushing and flossing, it would help if you also used a mouthwash. Doing so will help get rid of germs and give you a fresh breath. You don't have to worry if you feel like your breath isn't new; our dentists will help fix it!


Don't Attempt Teeth Whitening

One mistake people make when coming in for teeth cleaning appointments is showing how well they are caring for their teeth. Some of them resort to teeth whitening procedures to hide any spots and dental stains. This doesn't seem right, and you shouldn't try it. OTC teeth whitening methods can affect your teeth, making them sensitive and uncomfortable for a professional cleaning session. Therefore, you should stick to brushing your teeth and avoid any last-minute cover-up. We only apply teeth whitening procedures when necessary. Schedule a consultative appointment with us for more information on how to prepare for teeth cleaning appointment.