Talking To The Dentist About Tooth Loss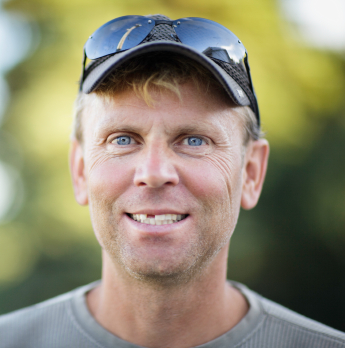 Dental patients may have a lot of anxiety about talking to their dentist about their teeth. It's understandable that dental patients worry about the state of their teeth, but it's important to talk to the dentist.

If you are worried about losing your teeth, or if you have already lost some teeth, you need to have a conversation with the dentist. Talking to the dentist about your fears will help you and the dentist create an oral care plan for your teeth and gums.

Here's some more information about talking to the dentist when you are worried about losing your teeth. That way, you'll know exactly what to say to the dentist during your visit.


The Dentist's Goal: Your Oral Health

Dentists get into the profession because they know how important it is to care for your teeth and gums. The reason so many people lost their teeth in the past was because there weren't enough dentists around to take care of teeth.

Now that dentists are all over the country, there's no reason not to visit. You and your dentist are partners in your oral health.


Developing a Care Plan

If you have already lost a tooth, or even several teeth, it is really important to come up with a care plan for your teeth. The dentist can help you reach your oral health goals.

First, you need to be honest with the dentist regarding your drinking, smoking or chewing. The dentist needs to know whether you have quit- or whether you still use tobacco or alcohol regularly.

Second, the dentist can advise you about what course of action you need to take. You may need some permanent dental work done, or you may need a deep gum cleaning.

No matter what, dentists are here for your dental health. It's their top priority.

Do you worry about your teeth? Why not reach out?