Education

Mason & North Cincinnati, OH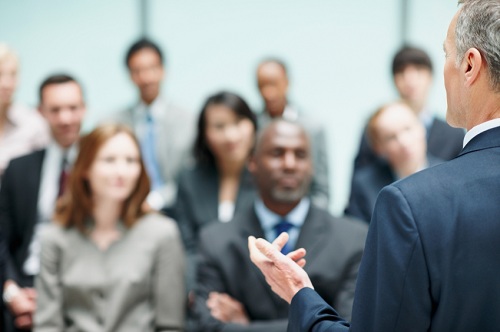 Martin Periodontics feels strongly about education and has made it part of its mission statement to provide educational opportunities to dentists, dental hygienists, administrative personnel, and the community. Drs. Martin and Prabhu are co-directors of the Southwest Ohio Study Club (SOSC), Business Academy, and Southwest Ohio Dental Hygiene Study Club (SODHSC), which are local branches of the Seattle Study Club.

For more information or to join one of our clubs, please contact our Study Club Coordinator, Rose Carlson, RDH. Email: sosc@martinperio.com


Southwest Ohio Study Club

The Southwest Ohio Study Club (Seminars) offers clinical treatment planning sessions, problem solving workshops, hands on demonstrations, panel discussions and staff programming to engage and challenge members and their teams all in a safe, non-threatening educational environment.

Study Club doctors are dedicated to the advancement of team treatment planning and total case management as the ultimate tool for achieving ideal comprehensive care. They are committed to excellence in their profession and management of their practices. SOSC is about collaborative treatment planning and care in a safe environment to learn. From this everyone benefits: the specialist, generalists, patients and the dental community.


Mission Statement for SOSC
Commitment to excellence in patient care and maintaining the highest level of knowledge in the field of dentistry. To help dentists grow in confidence and competence to their greatest potential in a non-threatening environment.


Goals for SOSC
| | |
| --- | --- |
| • | To help each member grow their practice through knowledge, clinical skill development, treatment planning, practice management and staff motivation. |
| • | To serve as a resource center for one another. |
The Business Academy

The Business Academy is our newest branch of our local study club and is focused on dental practice growth and ways to provide our patients with innovative, top-notch care. Our unique programming is geared toward achieving success through business leadership, strategic planning, and dental team building.


Southwest Ohio Dental Hygiene Study Club

The Southwest Ohio Dental Hygiene Study Club is dedicated to promoting excellence in the field of dental hygiene. We are here to facilitate opportunities for higher learning and help our colleagues be the best in their profession. We strive to provide our members and peers with a safe, supportive environment for interaction and dialogue while strengthening their knowledge in areas of diagnosis, treatment planning, periodontal and peri-implant disease, mucogingival conditions, systemic disease, pathology, and pharmacology.

New members are always welcome! If you are interested in joining and learning with us, please contact our Study Club Coordinator, Rose Carlson, RDH. Email: sosc@martinperio.com