Surgically-Facilitated Orthodontics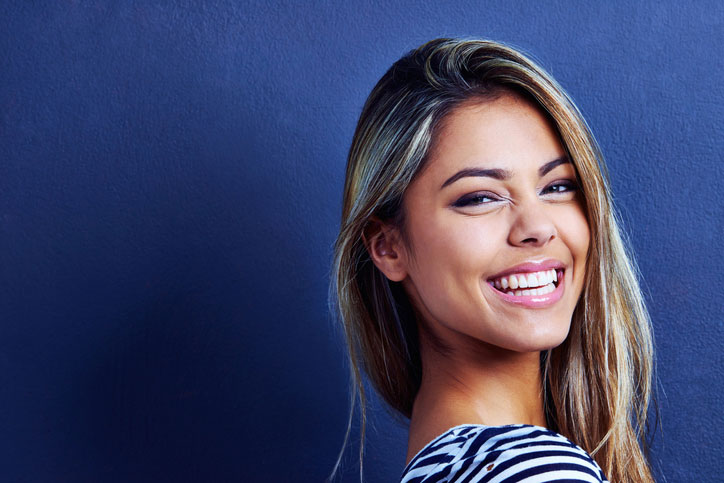 Orthodontics is much more than straightening your teeth for a picture-perfect smile. If you or your child has uneven teeth because of crowding or a constricted jaw shape, then your orthodontic therapy will also consist of stimulating and directing your jaw growth to create space for proper tooth positioning and even expanding the size your jaw to create a nice, ideal archform.

Creating an ideal arch form also helps create space for your tongue and even your airway. Many patients are surprised to learn that the shape of your jaws and the positioning of your teeth and tongue can influence the way you breathe through your mouth and even lead disordered breathing when sleeping / sleep apnea. In children, this has been linked to behavioral issues, poor sleeping, learning problems, headaches, and grinding of teeth. Adult patients with a poor airway can suffer from fatigue, inability to focus, restless sleep, mood changes/irritability, and may even be predisposed or at risk for obesity, hypertension, heart disease, stroke, and diabetes.

While most orthodontic therapy can be completed without additional treatments, if you have a more complex case, your orthodontist may recommend that you visit us at Martin Periodontics for an evaluation regarding surgically-facilitated orthodontics.

Surgically-facilitated orthodontics (which also goes by several other names, including Wilckodontics, PAOO, etc.) is a procedure that aids in speeding up and maximizing the potential of your tooth and bone movement during orthodontics; this helps you achieve an ideal result while cutting down the length of time that you are in braces.

The procedure is completed under sedation and local anesthesia. The gums are gently moved back and specialized instruments are used to create markings in the bone that houses your teeth. Bone and soft tissue grafts may be placed if needed, and then your gums are sutured back in place. The markings created in your bone stimulate the cells in the surrounding area to kick into high gear and allow for a phase of rapid tissue/bone growth and remodeling. Orthodontic movement of your teeth can be done very quickly during this phase while also influencing bone and jaw growth. Orthodontic treatment time can be reduced as much as two-thirds.

For more information about surgically-facilitated orthodontics, and to find out which option is right for you, call Martin Periodontics today at (513) 445-4282.