Periodontal Maintenance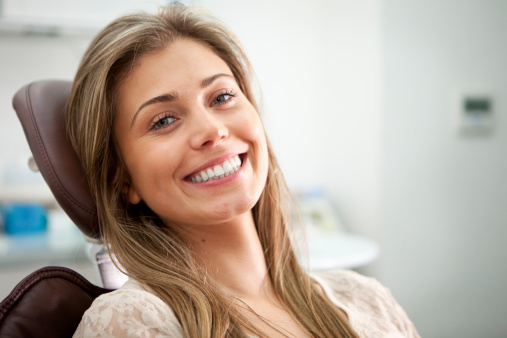 A periodontal maintenance procedure includes removal of plaque and tartar above and below the gums, scaling and root planing of specific areas, and polishing. Periodontal maintenances are always completed following active periodontal treatment such as scaling and root planing or more extensive gum surgery.

Periodontal maintenance is necessary after the completion of periodontal disease treatment. It is important to remember that periodontal disease is a chronic infection and can only go into remission – not be eliminated completely. After you have completed periodontal therapy and your pockets are at a healthy depth, it is important to keep up with maintenance visits in order to prevent the disease from returning. Periodontal maintenances are a series of regularly scheduled appointments during which we monitor the healing of your gums and provide you with cleanings.

Periodontal pockets are measured, and the health of your teeth and gums are examined. We then clean your teeth, eliminating any buildup that may have accumulated since your last visit. Any areas with plaque accumulation, gum bleeding, inflamed gums, or deepening pockets will be noted and brought to your attention so immediate action and increased hygiene measures can be taken to quell the disease process. Depending upon your needs, visits range in frequency from every two months to every six months.

If you are interested in learning more about periodontal maintenance procedures, contact us today at (513) 445-4282.