Periodontal Plastic Surgery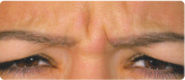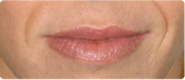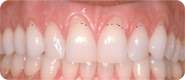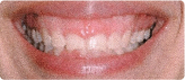 Smile Make Over

A person's smile is often the first thing other people notice about them. At Martin Periodontics we understand that a perfect smile can give our patients confidence. That is why we have developed a comprehensive array of treatments to complete a smile makeover. With the proper treatment plan, we can restore both the form and function of your mouth and enhance your facial aesthetics at the same time. Learn More about Treatment Planning in Aesthetic Dentistry


Soft Tissue Grafting

Receding gums are a common problem in the world of dentistry. And without proper treatment, this recession can destroy the structure and appearance of teeth and make people self-conscious about their smiles. Martin Periodontics uses soft-tissue grafting to improve the health of patient's gums and regenerate their smiles. Learn more about soft tissue grafting.


Botox and Restalyn

Martin Periodontics offers two of the best available solutions for erasing the toll of time. Botox and Restalyn treatments give patients unique options for putting the full scope of our expertise to work for them. Our specialists can combine these modern cosmetic procedures with more traditional periodontal treatment plans to really put the "finishing touches" on a smile makeover. The result is a healthy, reinvigorated smile, and a rejuvenated appearance to match. Learn more about facial aesthetics

To learn more, please call an office near you!